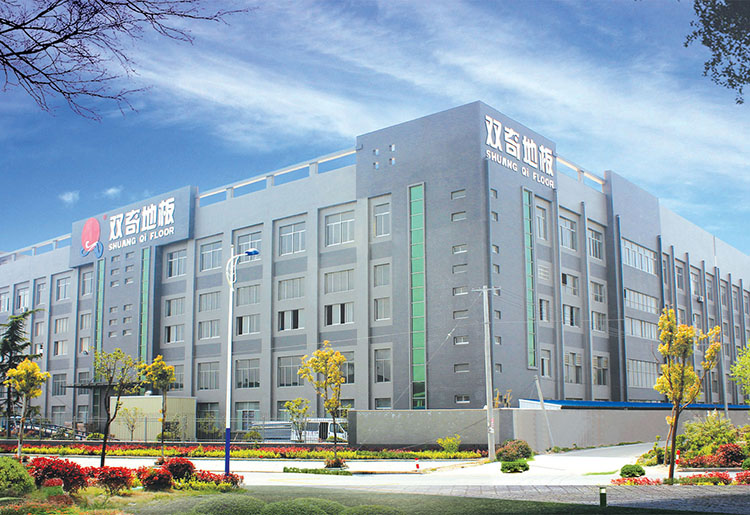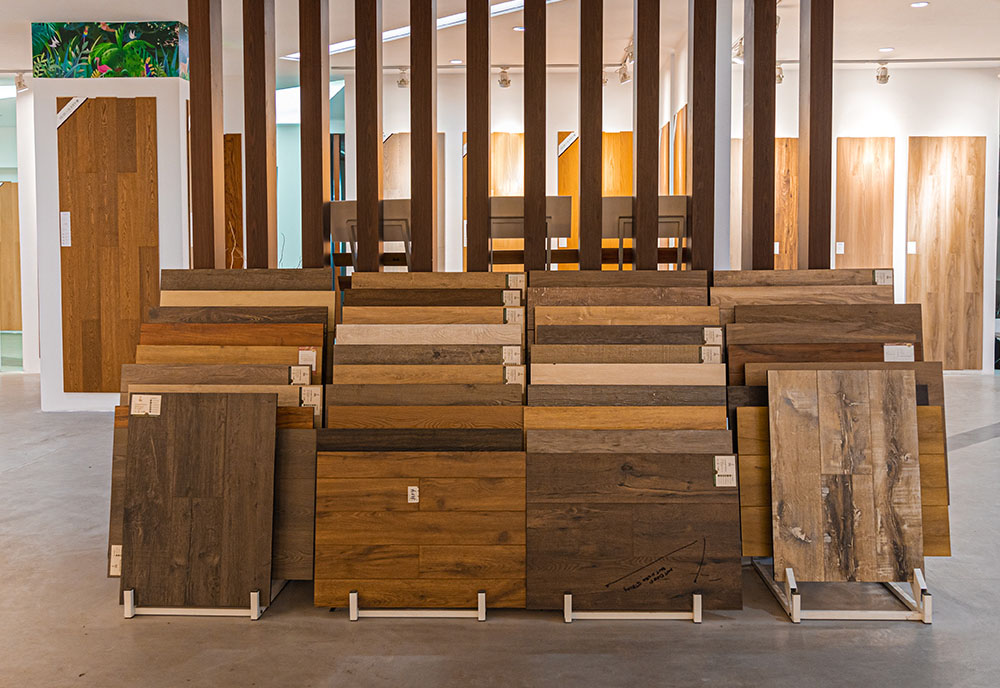 A family-owned decoration material company with a focus on its partners - locally rooted with a global presence.
SQ Floor(Super Qualified Floor), a third generation family business, has been successfully balancing tradition and innovation for over 36 years. We aim to provide world-wide floor brand of made - in - China its products.
As an owner managed company, SQ Floor stands for innovative technology, highest quality, and professional service with global presence based on its long-standing experience and worldwide locations. We are committed to supply new engineered floor, laminate floor, interior wall panel and raised access floors, which widely applied for residential and commercial scenes since 1985.
SQ Floor has cooperated with more than 500 importers/distributors/wholesalers and retailers. Meanwhile fifty-eight showrooms with a number of policies to support partners.
Employees of SQ Floor are valued as partners and loving family members. "Scientific organizational structure is  the basis foundation of SQ Floor."Said by Senior Mr. Mo.
SQ laboratory improves the quality control that is equipped with chemical laboratory, physical performance tests room, high temperature tests room 3 big laboratory.
SQ Flooring is found in 1985 and began with furniture and decorative panelling.
We have previously focused on domestic trade in China and eventually achieved the industry's high reputation, annual sales of more than 100 million.
This year, we intend to let the world hear the voice from SQ Flooring, so we expand the foreign trade department, which is why you can see the reason for this site.
We have a complete production line of flooring, wallboard and ceiling products.
Customers can realize one-stop procurement of three-dimensional space decoration materials in SQ Flooring, which greatly improves work efficiency.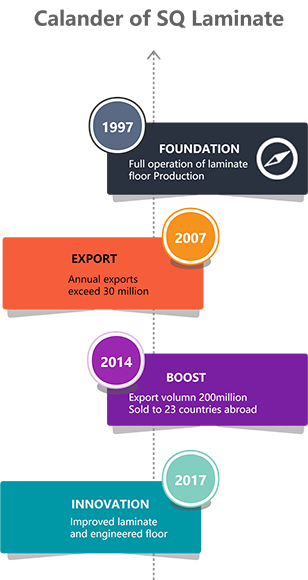 Decor material wholesale business is never easy, but we have enough confidence in our products, and these figures witness our development in the international market, would you like to be our business partner?
OEM & ODM is always available. Besides, you can choose to become our exclusive distributor and after signing the agreement, you will be the sole importer for the local market and our high quality coconut bowls and a range of peripheral products will only be sold to you.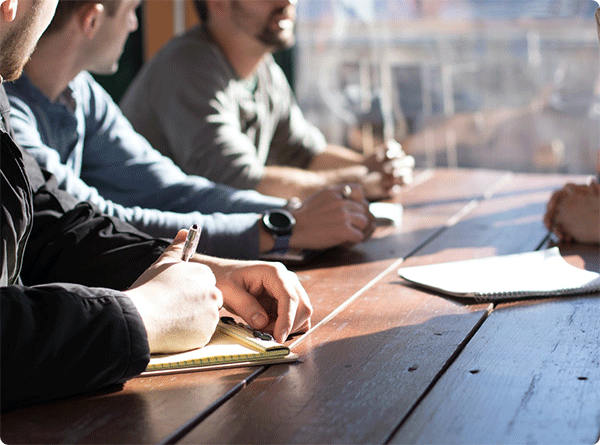 Organization Construction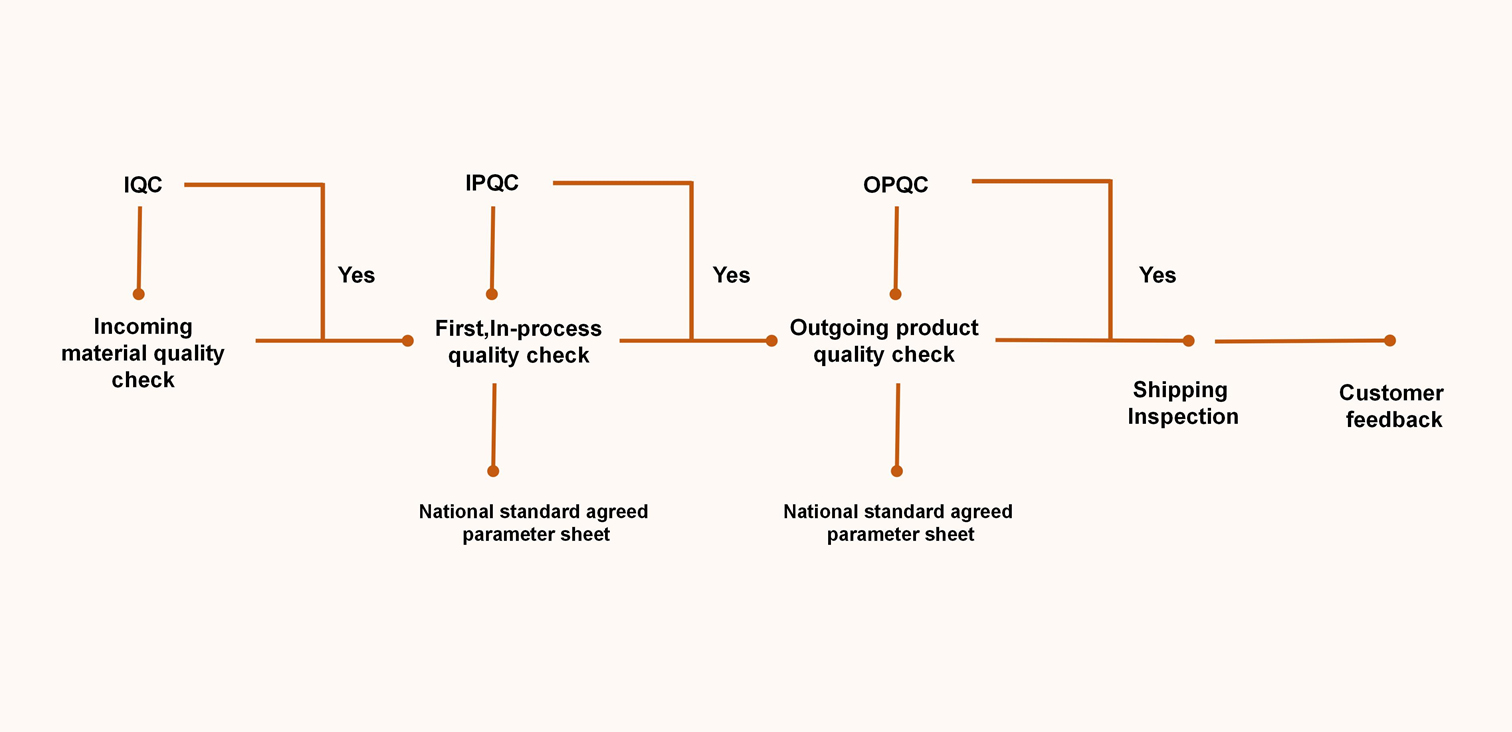 Prosperous with partners. We have reached project cooperation or strategic cooperation with a number of well-known brand companies at home and abroad, among for examples, Power Floor, Natural Flooring, square meters of engineering cooperation. Every year there will be more then 100,000㎡of floors are exported all over the world. Besides, we have established long-term cooperation with more than 100 distributors, self-owned brand LUKKE showrooms on the domestic market.
Let SQ Flooring boost your business today!
SQ Flooring has been in the business of wholesale flooring and wall panels in China for 36years, let a true industry veteran provide you with high quality interior decor materials.
Write your message here and send it to us